Dentistry in La Puente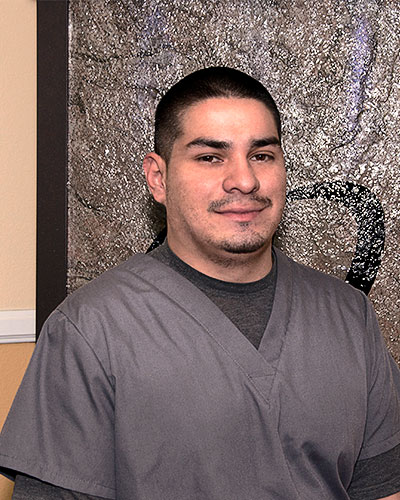 ABEL AGUILAR
Dental Assistant
Abel graduated from UEI college in 2011 and became a member of the dental team in 2014. Abel speaks both English and Spanish fluently. He is dependable and hard working. He sees to it that patients receive the utmost care they deserve each and every visit. He is a good team player.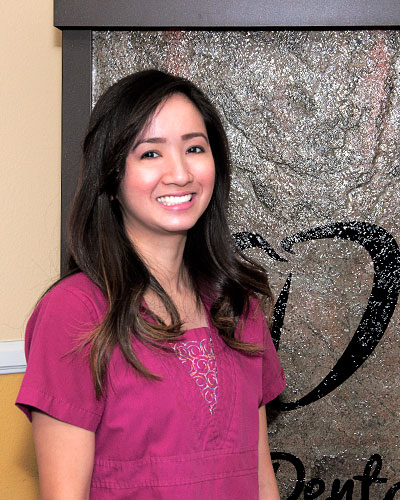 RAIZELYNE TAMAYO
Registered Dental Assistant
Raize began her career by studying at Everest College. She did her externship with Dr. Agustin, completed the program, and was subsequently hired. Raize displayed good work ethics. She's a good addition to the team and we know you'll be delighted with her joyful countenance in her work as she cares much for the patient.