Dear Patient,
We hope this letter finds you and your family in good health. Our community has been through a lot over the last few months, and all of us are looking forward to resuming our normal routines. While many things have changed, one thing has remained the same: our commitment to your safety.
Infection control has always been a top priority for our practice, and you may have seen this during your visits to our office. Our infection control processes are made so that when you receive care, it is both safe and comfortable. We want to tell you about the infection control procedures we follow in our practice to keep patients and staff safe.
La Puente's Top Dental Care Provider
Meet the Doctor

Our dentist, Dr. Virginia Ipapo, is committed to providing passionate dental care for you and your family.
Meet the Doctor
Your Family Deserves the Best
General Dentistry

We gladly offer dentistry services and oral hygiene assistance for the young ones and adults.
General Services.

Cosmetic Dentistry

Cosmetic dentistry can give you that smile that when you look in the mirror, you are completely happy with what you see. Cosmetic Services

Invisalign

Based on your budget and needs, Dr. Ipapo-Agustin will be able to guide you in the right direction.
Invisalign Services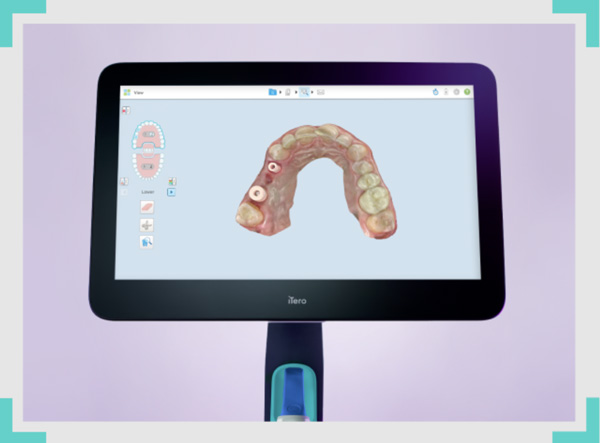 The iTero Intra-Oral Camera allows us to take impressions without the messy impression material that may cause nausea or gagging. It can help us diagnose misaligned teeth and get treatments started much faster. Our scanner can also help us plan and build beautiful smiles to meet your treatment goals.
Read Christian M.'s review of Azusa Dental Clinic on Yelp
Read Ana G.'s review of Azusa Dental Clinic on Yelp
Read Ray C.'s review of Azusa Dental Clinic on Yelp
Read Rain J.'s review of Azusa Dental Clinic on Yelp
Coleen C. | Bellflower, CA
Love this place:) feels as if I'm just at HOME(tv in every room with Netflix ! Clean bathroom is such a PLUS) while I get my teeth cleaned. I also got my teeth whitened here and I'm satisfied with my results. Dr. Agustin was very thorough and clear on what she was doing every step of the way as well as the rest of the team. Staff are very welcoming and provide high-quality service. I definitely recommend!
Anon
Dr. Virginia is caring and compassionate. The entire staff is amazing and really helpful. They listen to your needs and take care of your needs.
Charle Lopez
Treated with utmost care, Dr. Virginia is one of the best dentist in our area. Modern equipments and staff just wonderful to talk to.